Welcome to Our Church
---
Are you looking for an encounter with a real, tangible God who wants to lead you, guide you and bring good things into your life? Did you know that He has a plan for you already and it's actually pretty awesome?
Family Church Corry meets every Saturday at 6:00 pm
13088 Rt. 6, Corry, PA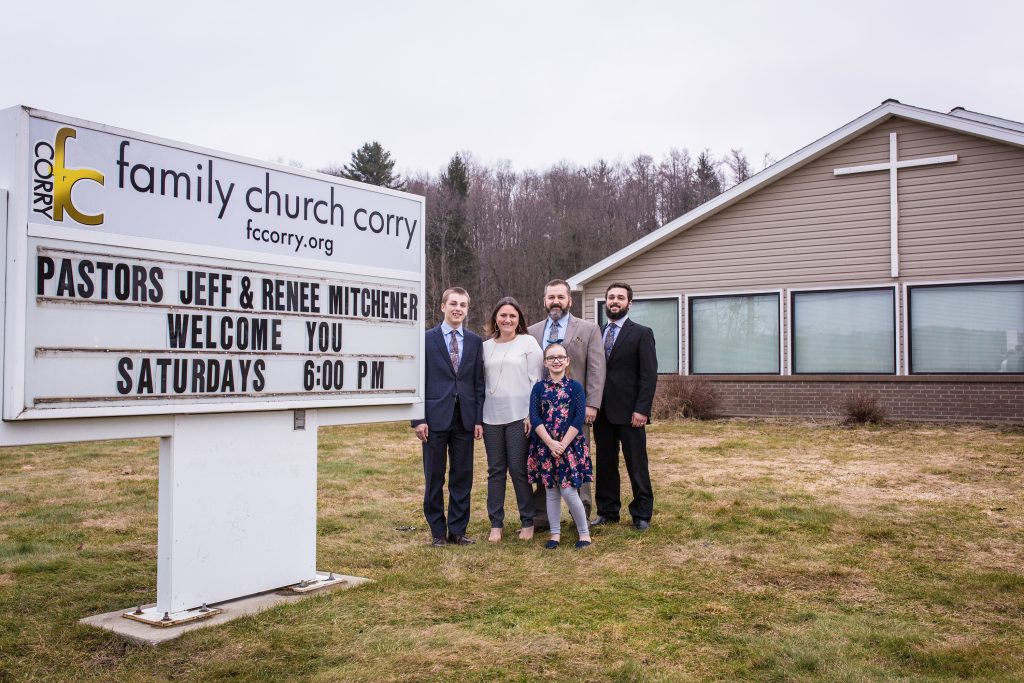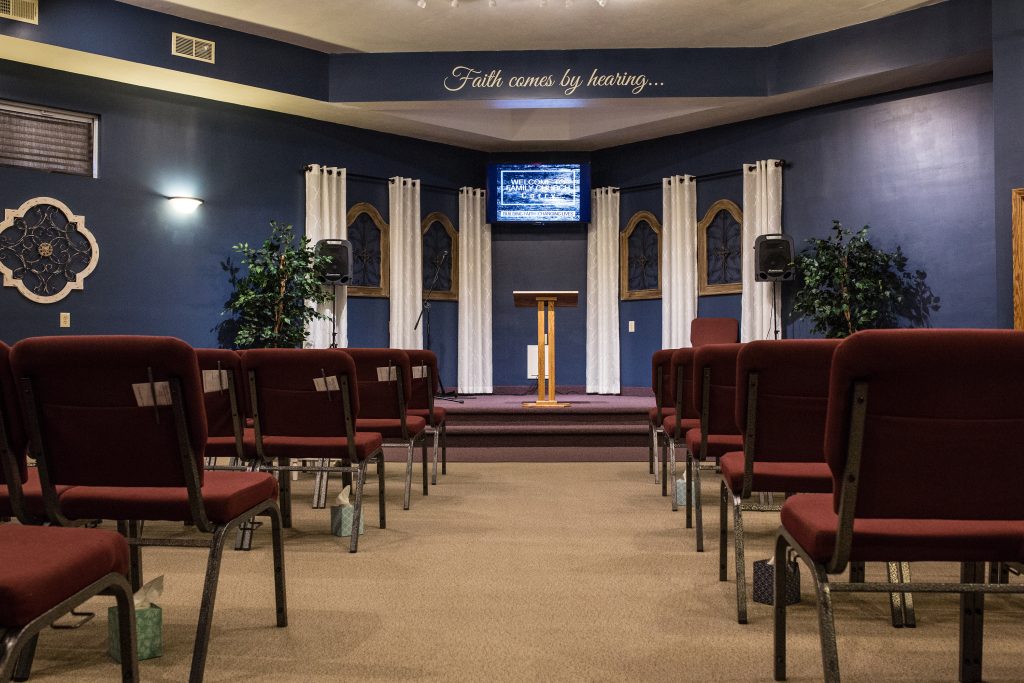 Check out our Sermon Archives to listen to our services.
Check out our weekly Faith Fix devotional.