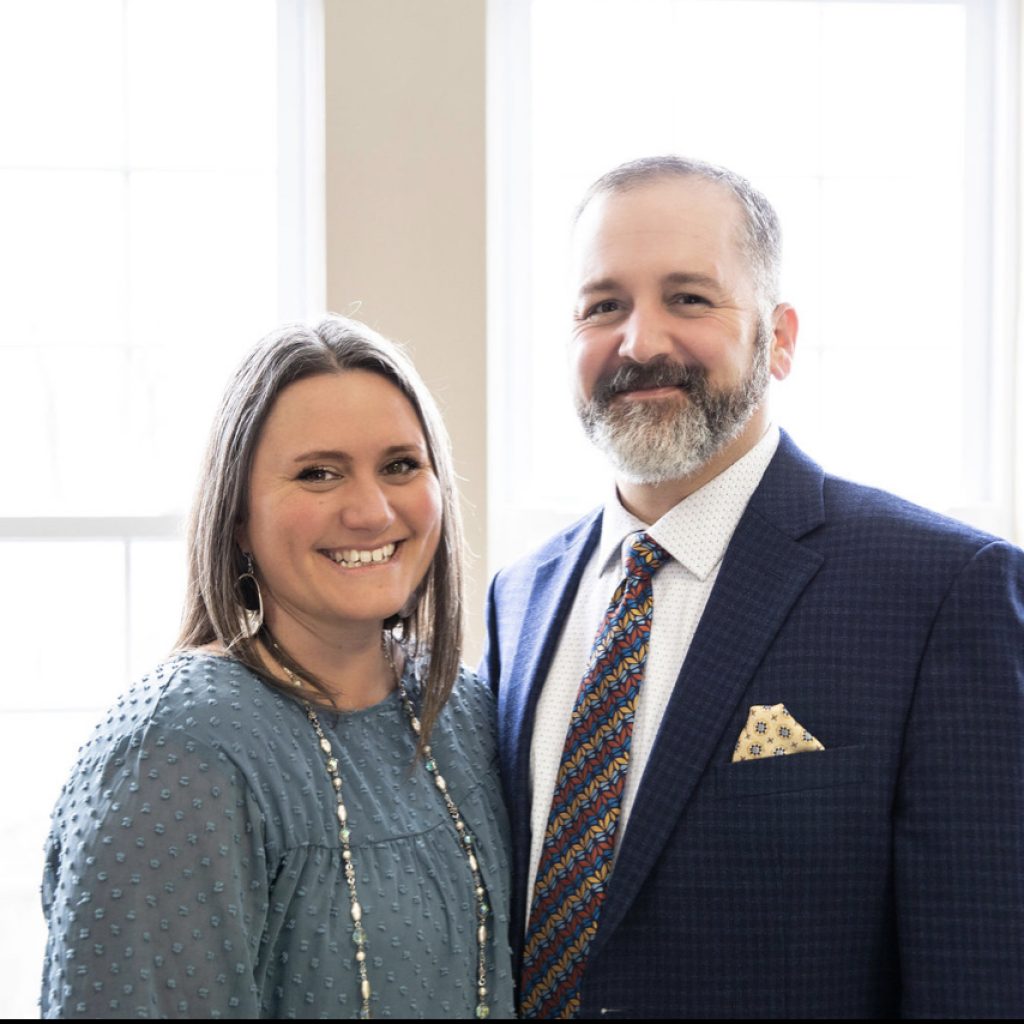 Pastor Jeff & Pastor Renée Mitchener
The  Mitcheners spent years faithfully serving in the ministry of helps and attending FCI Ministry Training Center. They were licensed under Pastors Tim and Katy Stahlman of Family Church Jamestown in 2014. They were ordained through Family Church International, under Pastor Michael Lokietek in 2019 and through Acts Fellowship International, under Rev. Randall Grier in 2022.  Prior to entering the ministry full time, Pastor Jeff spent years in the workforce as a factory worker, handyman, and business owner, and five years employed by Family Church Jamestown. Pastor Renée obtained her Master's Degree from Buffalo State College and has been a public school teacher ever since, while at the same time co-pastoring the church along with her husband.  They were sent out to start Family Church Mayville in April 2014 and through God's leading started Family Church Corry in April 2017.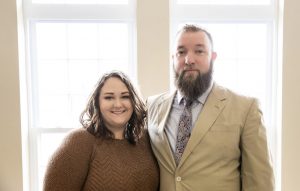 Reverend Josh & Rachael Gabriel
Rev. Joshua Gabriel was licensed as a minister of the gospel through Family Church Mayville in November 2021. He has served faithfully for years in Mayville and Corry, along with his wife, Rachael.  Besides this, Rachael continues to serve on worship team and as church secretary. They both graduated from Ministry Training Center through Family Church International. Together, they lead the youth group, bringing the word of God and fun to local youth.